Athletics: Home of the Tigers
Winning has often been considered the measure of success. However, at Mexico, we feel that winning is only one component in the total development of our student-athletes. Of considerably more importance is the development of the person, affording each student-athlete the opportunity of becoming all that she or he is capable of. Thus, the athletic program, which is centered around the welfare of the students, is a vital part of the total school curriculum.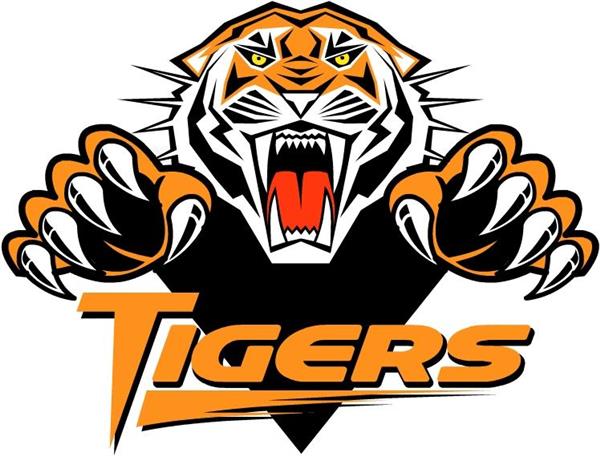 David DeNigris Athletic Trainer ddenigris@mexicocsd.org 315-963-8400 x5016
Athletic Updates
Family ID is now open for:

Modified Girls Volleyball and Modified Boys Basketball--1st day of pratice is Oct 28th

Varsity & JV--1st day of practice is Nov 18th

Boys Basketball

Girls Basketball

Boys Swimming & Diving

Wrestling--starts Nov 11th

Ice Hockey

Winter Cheer

Boys & Girls Indoor Track

Please go onto Family ID to register prior to Oc.t 28 for Modified and Nov. 18th for JV/Varsity teams. We will not be able to guarantee that your student will be able to practice the first day if not signed up prior to the start date. All students must have a current sport physical on file and approved by our school nurses prior to starting practice.

Upper middle school fields accessibility- During events in which the upper middle school field is used, there will be handicap assistance to the field by a golf cart which will be driven by parking lot personnel. Any person that needs this assistance should notify the parking lot personnel when arriving to the event.