Athletics: Home of the Tigers
Winning has often been considered the measure of success. However, at Mexico, we feel that winning is only one component in the total development of our student-athletes. Of considerably more importance is the development of the person, affording each student-athlete the opportunity of becoming all that she or he is capable of. Thus, the athletic program, which is centered around the welfare of the students, is a vital part of the total school curriculum.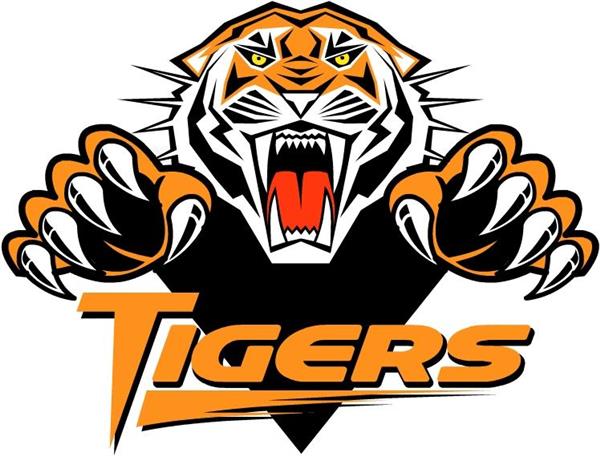 David DeNigrisAthletic Trainerddenigris@mexicocsd.org 315-963-8400 x5016
Athletic Updates
Sports Physicals

The School Based Health Center located at Mexico Elementary will be offering sports physicals for any 7-12 grade student enrolled in the Mexico School district for the 2022-23 school year. All students must have a current sports physical in order to participate during their specific sports season.

If your student needs a sports physical for the 2022-2023 school year contact the

School Based Health Center at 315-963-8400 X4208 to set up an appointment

Students do not need to be enrolled at the health center to get a sports physical.

Family ID for sign ups will open on February 16 for JV/Varsity Spring sports. The JV/Varsity spring season starts on March 16.

Family ID for sign ups for modified spring sports will open March 12. The modified spring sports season starts on April 12.