Athletics: Home of the Tigers
Winning has often been considered the measure of success. However, at Mexico, we feel that winning is only one component in the total development of our student-athletes. Of considerably more importance is the development of the person, affording each student-athlete the opportunity of becoming all that she or he is capable of. Thus, the athletic program, which is centered around the welfare of the students, is a vital part of the total school curriculum.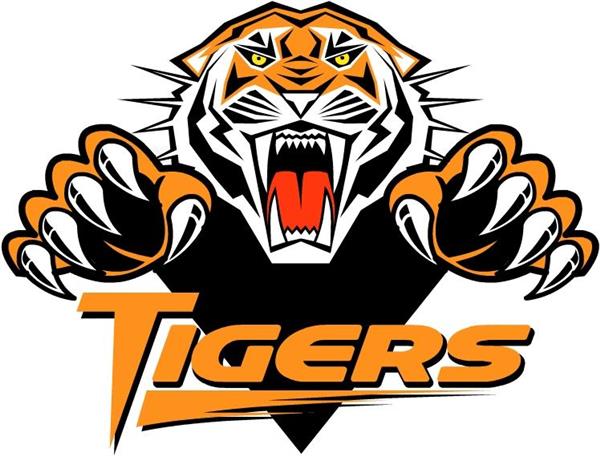 David DeNigris Athletic Trainer ddenigris@mexicocsd.org 315-963-8400 x5016
Athletic Updates
The offical start date for low/moderate risk winter sports practices is December 14, 2020. Unfortuntely, on 12/11, NYSPHSAA indefinately pushed back the start date for all high risk sports (basketball, cheerleading, football, ice hockey, volleyball, and wrestling) until authorization is granted by state officials.

MEXICO ATHLETIC HALL OF FAME

After much thought and discussion, the decision was made for this year to delay the Hall of Fame induction. We felt that this was not something that could be done virtually and all Hall of Fame applications will be held until the Hall of Fame induction could be done in person, safely, according to state quidelines. There is a distinct possibility that we will have a larger Hall of Fame Class next year in June of 2021.