MACS artwork honored at countywide show
Four students from Mexico High School had artwork named winners or honorable mention at the 25th annual Oswego County Student Art Show and Competition.
Tenth-grade student Nyah Pinzer was the winner for grades 10-12 with a drawing titled "Close-Up" and also received honorable mention for "Guys Cry Too," another drawing.
Freshman Alyssa Bresnahan earned third place in the grades 7-9 category for her photo titled "Good Morning."
Ninth-grade student Avery Mack earned honorable mention for her drawing "My Second Home," and 11th-grader Alana Rice's ceramic "Koi Fish Pond" also received honorable mention.
All of the honored artwork can be found at the bottom of this article.
A number of other Mexico Academy and Central School District students are also featured in the gallery, which can be viewed in-person or online. The submissions will be shown until May 6.
The gallery is located in Pulaski along North Jefferson Street. The hours and a full online gallery can be viewed at SalmonRiverFineArtsCenter.com.
---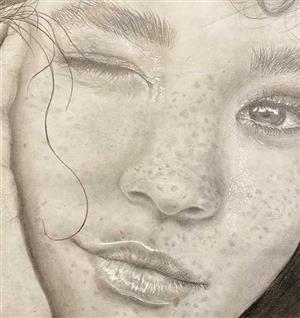 Close-Up
Drawing by Nyah Pinzer
First Place
Grades 10-12
Good Morning
Photo by Alyssa Bresnahan
Third Place
Grades 7-9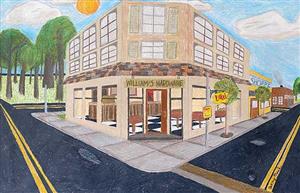 My Second Home
Drawing by Avery Mack
Honorable Mention
Grades 7-9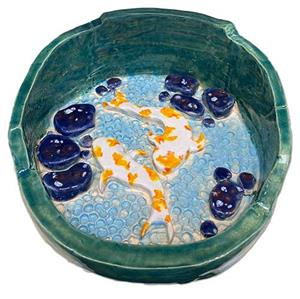 Koi Fish Pond
Ceramic by Alana Rice
Honorable Mention
Grades 10-12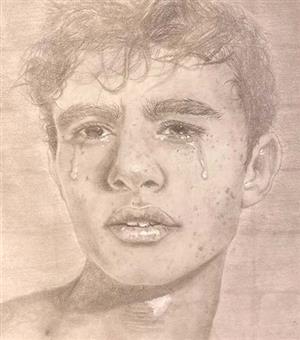 Guys Cry Too
Drawing by Nyah Pinzer
Honorable Mention
Grades 10-12